Scanning Printed Photographs - Our Core Service
With Over
3 Million Scans

, We've Perfected The Digitization Process For Canadians From Vancouver To Montreal To Halifax From Our 100% Canadian Scanning Facility in Toronto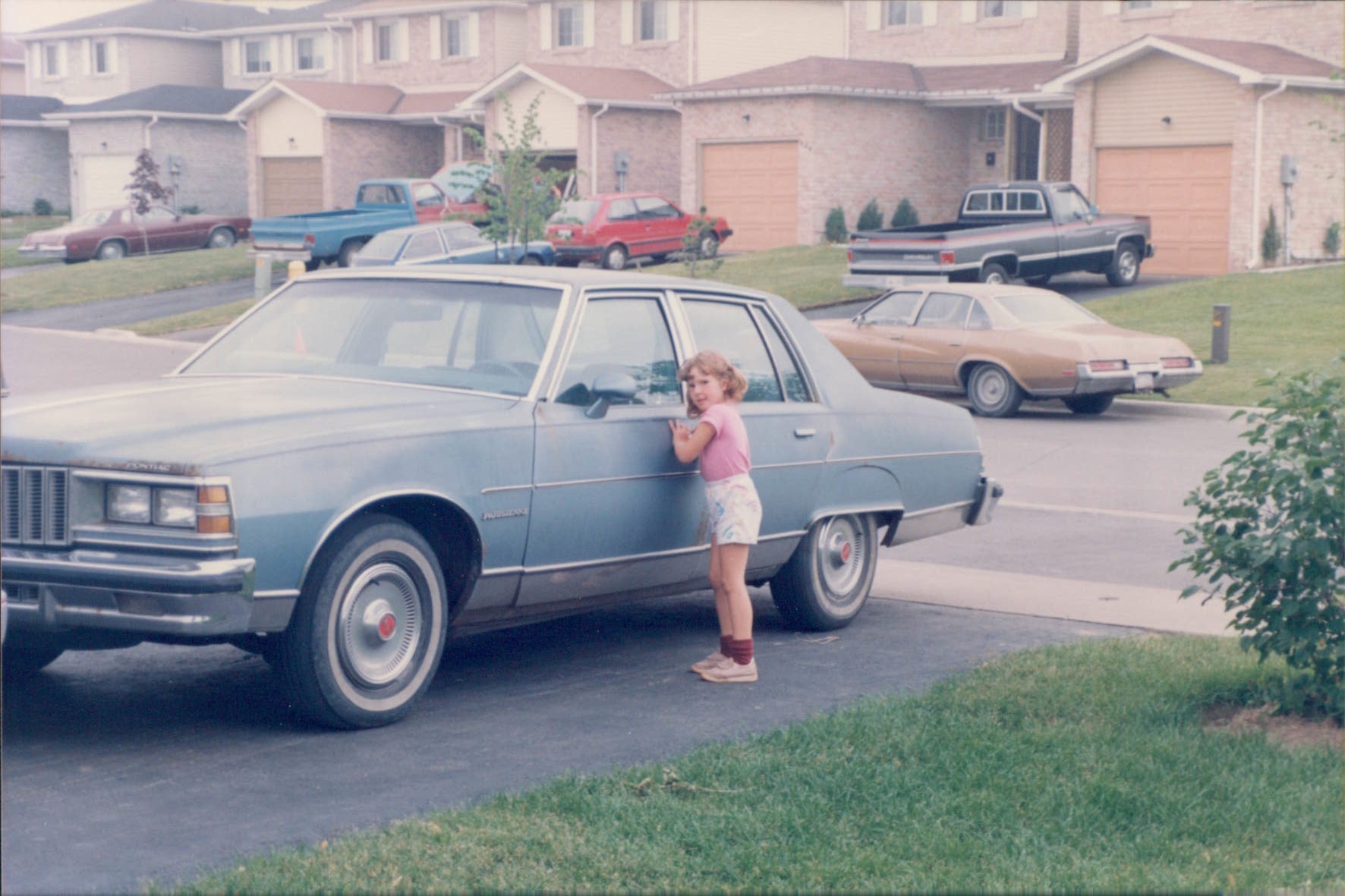 Simple, Honest, Up-Front Pricing - Oh Yeah, It's the GUARANTEED Lowest in Canada too.
Every Photo Scanning Order Includes: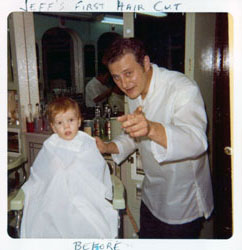 High Resolution JPG Scans - Our expert staff scan & inspect every single photo onsite at our facility in Toronto.
Image Rotation - Your digital files are rotated to the correct orientation & act the same as your current digital camera's files
Scan In Order - We maintain your order & organization both in the digital scans & in the originals, which are returned to you.
Folders & Bundles - Write a title on a 4x6 Index card & use an elastic band to create folders - Min. 25 photos per
Files On Complimentary USB - OR Instant Cloud Delivery - 8GB USB sticks available for only $8 - Make a copy for the whole family, the first one is FREE with all EZ-Boxes!
Big Or Small - We Scan It All - Photos sized 2" x 2" up to 8" x 10" are included in our standard rates
We Are Canada's Photo Scanning Headquarters
From Coast to Coast, Canadians nationwide have trusted PhotoScanning.ca to bring their memories into the digital world - to preserve, protect, and publish their treasured memories at a tremendous value.
There are three ways to use our Photo Scanning service, depending on your needs & location.
Drop Off

- Customers Near Our GTA Facility
- Prepare in Your Own Box or Bin
- Multiple Formats (Slides, Videos, Negatives)

Pricing: Per Photo
20¢ @ 600 DPI


Dropoff Instructions

EZ-Box

- Up to 1250 Scans Delivered FREE To Anywhere in Canada
- Prepaid Shipping Label Included
- Printed Photographs Only

Pricing: Per Box - Up to 1250 Scans with FREE Shipping


Order EZ-Box

Self Ship

- Your Own Box - Billed Per Scan
- Multiple Formats (Slides, Videos, Negatives)
- Return Shipping Via Canada Post

Pricing: Per Photo + Return Ship
20¢ @ 600 DPI


Shipping Instructions
A Note On Our Pricing
At PhotoScanning.ca we believe in providing the best pricing in the entire country - and we base every decision in our business around this philosophy. We have a minimum order size of $49 plus applicable taxes for scanning services (USB & Shipping charges are in addition to the $49) that helps allow us to provide these ultra low rates to every Canadian with their digitization project.
We put our best price forward every day - we don't have fake discounts or difficult promotions - just up-front, straight-forward, honest pricing for every client that beats any competitor nationwide. Please note that further monetary discounting of our services based on volume begins at 25,000 items. Visit our promotions page for current specials or included add-ons.
*Plus applicable taxes. Return shipping is by default Canada Post Expedited Parcel, billed sans-markup to the client.
---
TORONTO DROP OFF
Drop Off in Toronto - Visit Our Scanning Facility
Clients within the Greater Toronto Area can take advantage of PhotoScanning.ca's industry leading pricing in their own back yard - with extremely simple access from 3 major highways (1 straight road, with free parking 6 steps from our door!) getting your photos to PhotoScanning.ca couldn't be easier.
You'll need to ensure your photographs are prepared - some clients choose to be incredibly detailed in their order & organization, where as others opt to provide a box of loose images of various sizes - either way is OK.
Every printed photograph we receive is scanned within our scanning facility located at 208 Browns Line in South West Toronto. Our friendly staff can assist you in any and all queries - we're happy to provide any information we can on the scanning aspect of your project, or any general questions.
Steps To Start Your Project
1) Place your printed photographs in loose bundles (making folders with an elastic band if desired) in a box or bag suitable for your entire project. For drop off orders you may include other materials such as videos, slides, negatives and film reels.
2) Decide on your output medium (up to 5 DVDs, Cloud Delivery, or USB Copies), and your scanning timeline (Standard or Same Day ($))
3) Bring your photos to our Toronto Scanning Facility at 208 Browns Line - Open 6 days a week with no appointment required.
Want to speed up your time at drop off? Download our Order Input Form and fill out the required information at home.
PhotoScanning.ca
208 Browns Line
Toronto, ON
M8W 3T4
---
The EZ-Box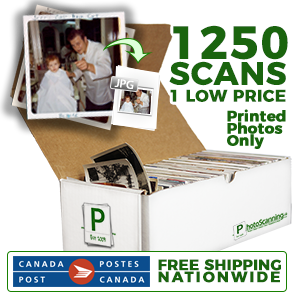 Fill the box with up to 1250 printed photographs and have PhotoScanning.ca's expert scanning service create individual JPG files, maintaining your order & organization.
The EZ-Box includes FREE nationwide shipping - giving you direct access to Canada's best pricing right at your door!

• Up to 1250 JPG Scans - Photos from 2x2 up to 8x10*
• Image Rotation, Folders & Scan in Order included
• Cloud Delivery or Up to 5 DVD copies

Learn More
Get Your Box Now
---
SELF SHIPPING
Shipping Address & Instructions
Our address for shipping is:
PhotoScanning.ca
208 Browns Line
Toronto, ON M8W 3T4
[AKA Etobicoke, ON M8W 3T4]
We have existing relationships with all of the delivery professionals servicing our location for major couriers & Canada Post to ensure the safe & secure delivery of your materials. Our suggestion for the best value & service is to use Canada Post Parcel, Expedited Parcel or Xpresspost service but we will accept and use any preferred method.
Prepare Your Own Box & Pay The Lowest Rates in Canada
While our EZ-Box is a fantastic option for many digitization projects, many clients prefer to package all of their items up in one large shipment, including multiple formats (photos, slides, videos, negatives, reels, and more) within their order.
The process is simple - download & fill out our New Order Sheet*, find a suitable box for shipping, and prepare your photographs. Start by removing from albums, envelopes, boxes and bins - you can maintain order & organization with a 4x6 index card & an elastic band to create bundles, which are made into folders in your digital files. Please ensure that a minimum of 25 photos are in each folder, ideally 50+ (Most clients use years or people's names for folder names).
Timeline & Process
Upon receipt of your order, we will check the items into our scanning queue & generate a customer file for you. Our standard turn-around time is 14 business days - if there are any significantly delays expected you will be contacted immediately.
When your order has been completed an invoice is generated & sent to the email address provided - a Visa or Mastercard payment can be made online, which prompts the order into our outgoing shipping queue for return via Canada Post or your preferred method.
---

Printed Photograph
2x2 up to 8x10

per photo
500kb - 1.5mb
3600 x 2400
for a standard 4x6 photo
BEST
for Editing