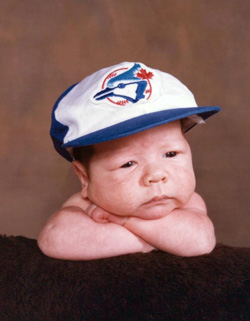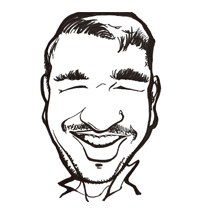 Since starting our journey in 2009, PhotoScanning.ca has strived to provide the most affordable option for bulk digitization in Canada - and we're proud to have been the choice of
thousands of families
to scan
millions of memories
from Vancouver to Halifax at our scanning facility in Toronto, Ontario.
Fuelled by our beginnings as a local pickup & delivery service, our rock bottom pricing and over the top service has sprawled the core business into multiple service areas - all while still keeping a razor sharp focus on maintaining our nationwide guaranteed lowest prices. We expanded from Scanning Printed Photographs into 35mm Slide Scanning, while customers quickly requested an affordable option for their hi8, 8mm, VHS, and MiniDV tapes to DVD or MP4 files. Most recently we have added two new film scanning services - 35mm Negative Scanning & Super 8 & 8mm Film Transfers - both offering fantastic quality outputs at - you guessed it - guaranteed lowest prices.
We've now taken our same money saving approach into our newest venture into large scale digitization for corporations, outsourcing options for museums, colleges, universities, libraries, and government archives - ask how our innovative processes can save your organization time and money with professional level results.
You won't find expensive radio ads or trade show displays from us - those marketing costs would be passed along to you in the form of higher prices. If you're looking for the absolute best pricing, extensive options, and a company that truly cares about helping complete your project give us a call, live chat, or drop by our shop - see why thousands of customers just like you have trusted PhotoScanning.ca with their family's memories and cherished the results.
Email me your questions directly at Mat@PhotoScanning.ca and I'll be happy to guide or help you in any way we can on your digitization project.
Mat Dwyer
President, PhotoScanning.ca
P.s. Yes, that little baseball fan above is baby Mat - scanned as part of the project that started this company over 10 years ago!